FoodCycler Proposed Re-design
Proposed redesign for FoodCycler, an indoor, countertop compost bin. Below is my proposed logo facelift.

The idea for the rebrand was to make this product feel like an upscale item that people would want to have displayed prominently in their kitchens. Below is a proposed revamped ad campaign.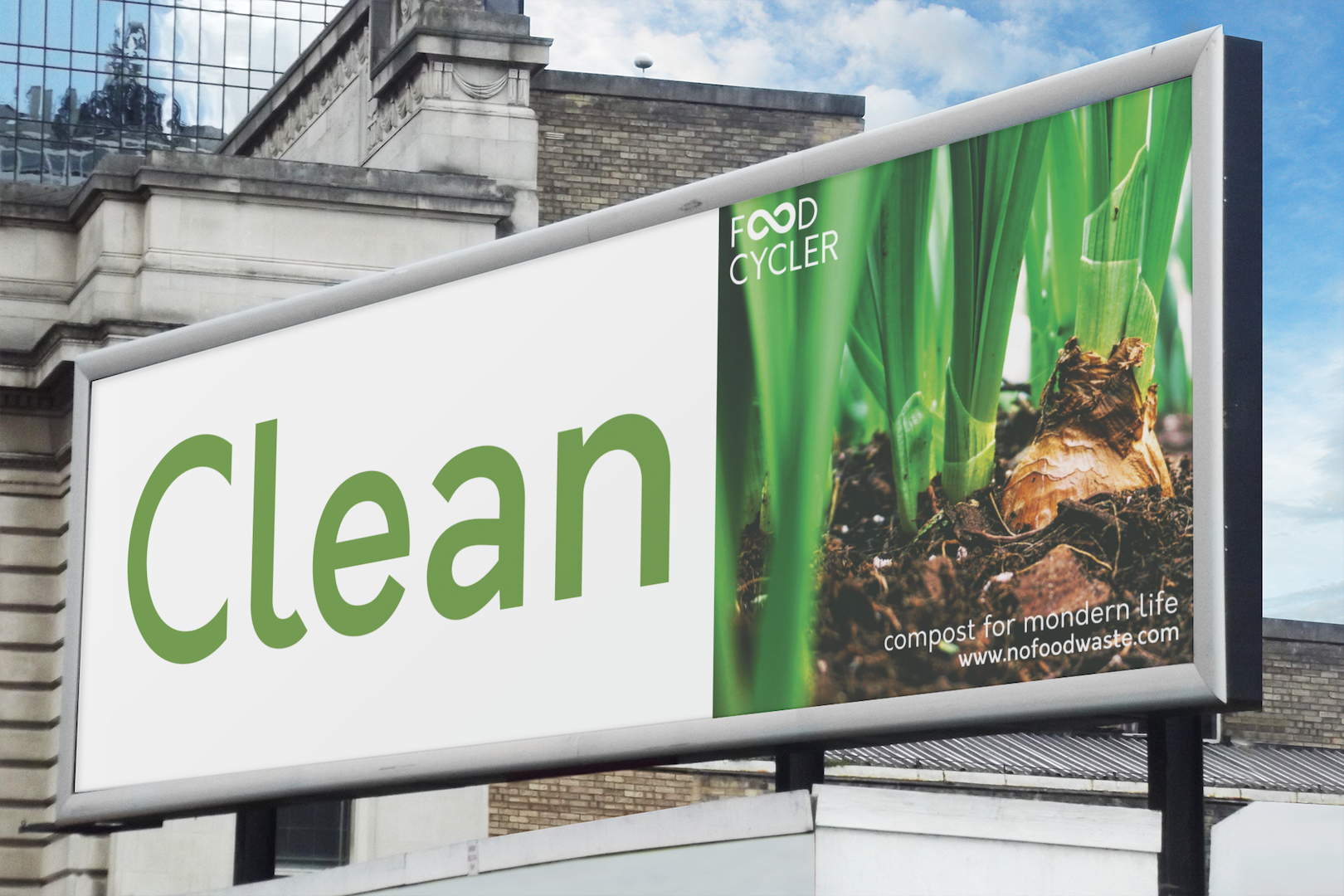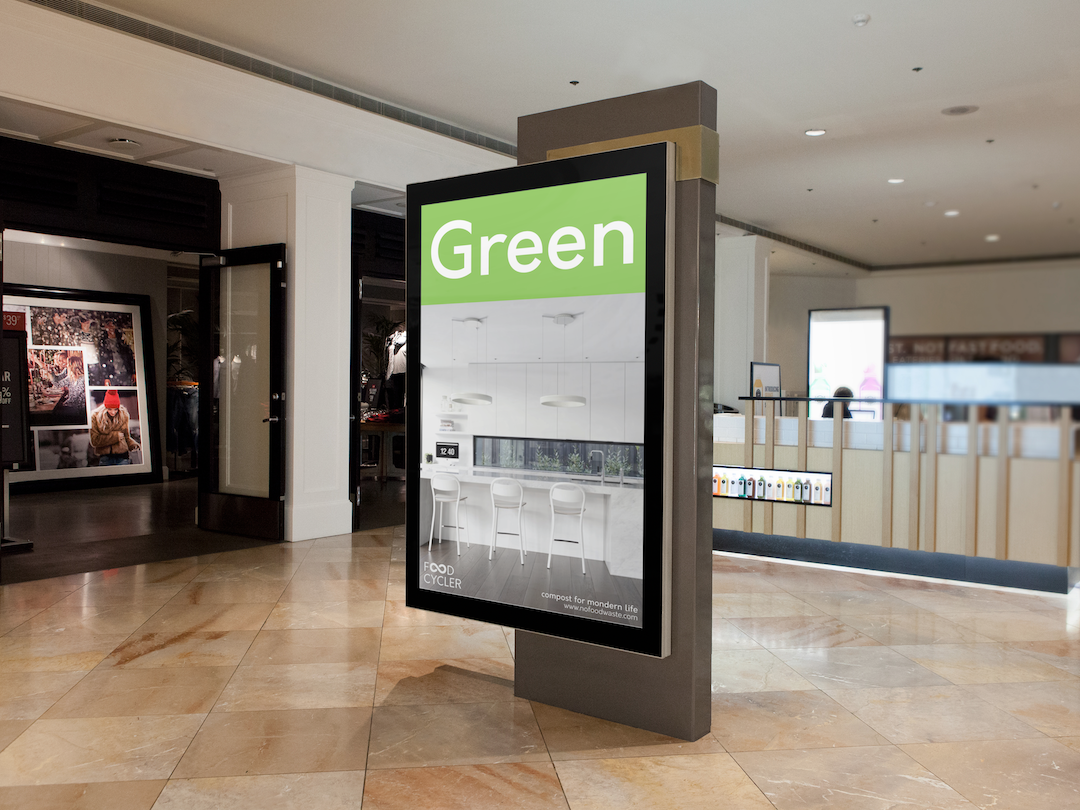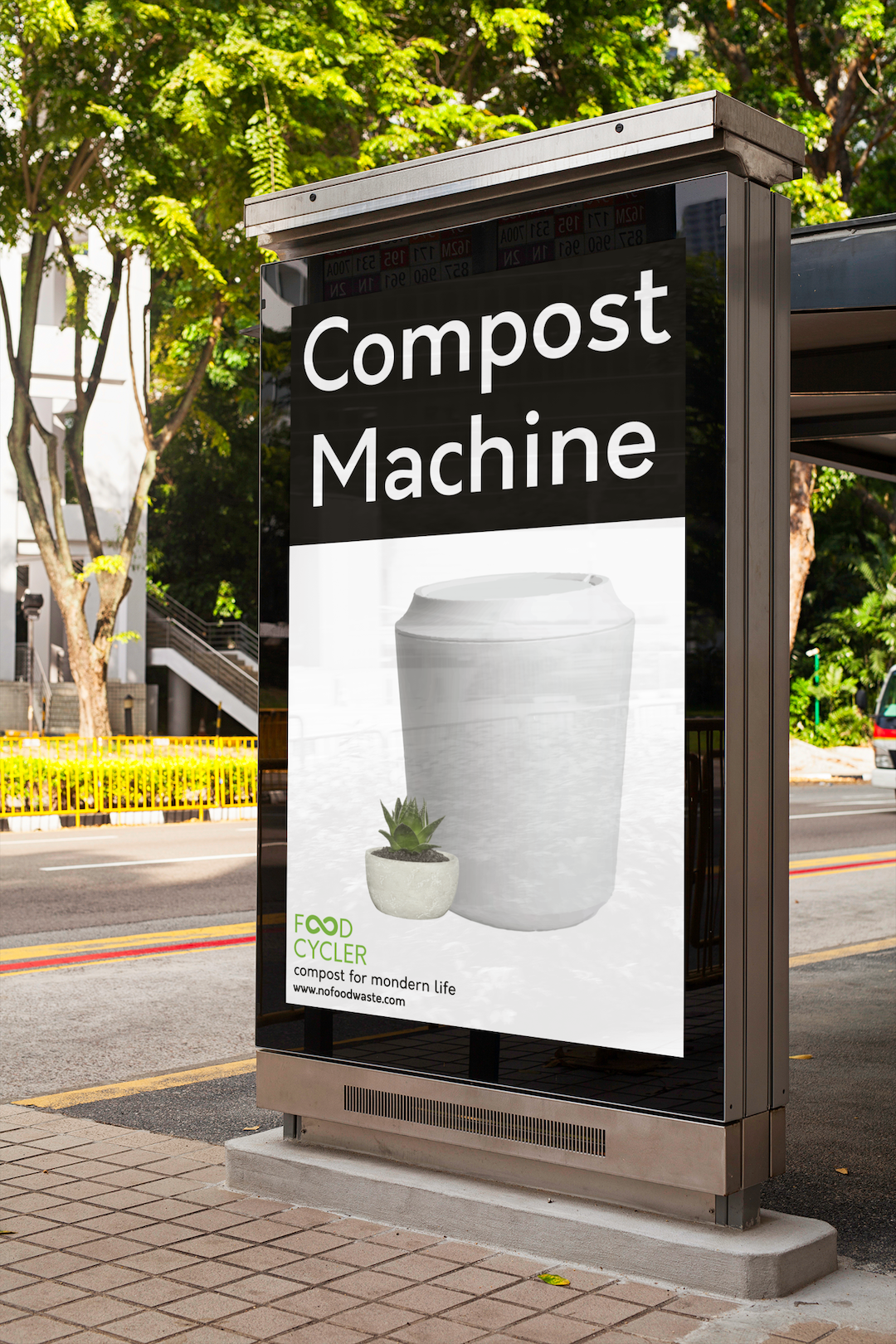 This is the mood board I created for this project. The top left is the current product as is, the bottom left are the competitors, and the right side is the feel I was aiming for with the product redesign.